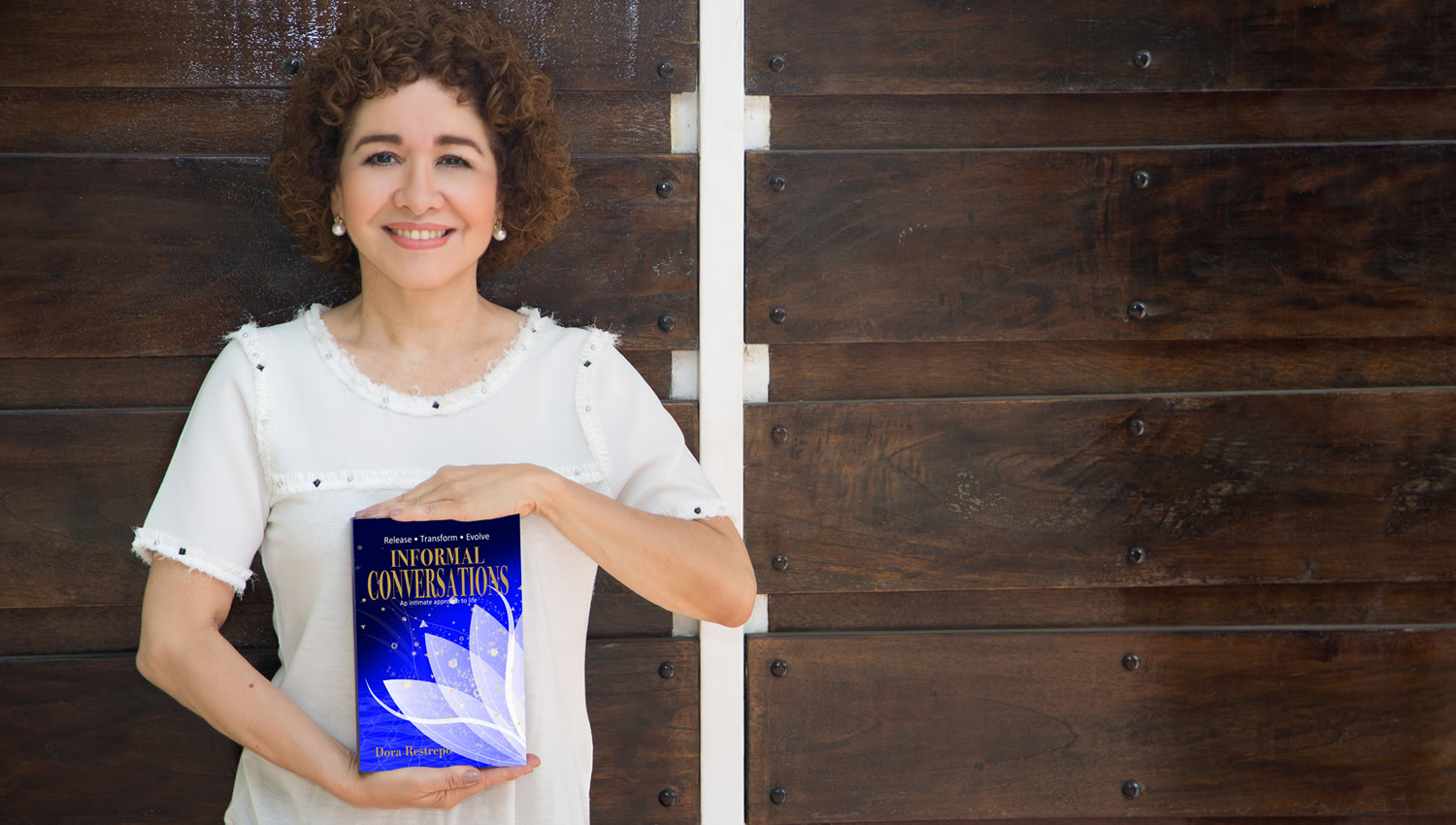 Both my experience and practical knowledge as a consultant constitute the kind of qualified support that aids my friends in discovering their abilities as well as their talents, and then in successfully deploying these in every area of their lives.
I am a lawyer specialized in Conflict Resolution. Thanks to the experience I've gained in personal business affairs, plus a Master's degree in Strategic Marketing, I'm also a successful entrepreneur.
I enjoy telling stories. I am a good friend and a lover of nature. I am fond of studying and putting into practice what I have learned, in order to share it with my friends. I respect the worth of each and every human being and his/her life experience.
1.
I was born in Colombia, the youngest of four siblings. I lived my childhood to the fullest, as it was filled with laughter and games. At home, I learned values, and what both compromise and respect mean.
2.
I was fortunate enough to start a family and create a home while I was in college, pursuing both my undergraduate and graduate degrees.
3.
Due to both social and political reasons, my family and I left Colombia and lived in different countries. I reinvented myself and was enriched by each change of scenery. I have practiced my three professions: law, business, and consulting – my true passion.
4.
I am a curious, determined student and reader. I enjoy taking walks and travelling. It pleases me to be of service to others, to see a smile on their face.
My aim is that you boost your qualities and attributes, your awareness, your conscience, as well as your capacity for action, courage, and grit. Also, that you learn how to pinpoint and deal with both your emotions and your limitations.
I'll join you and support you in the active practice of building, creating, sowing and reaping your daily actions, so that they may be more coherent and efficient.
You'll be able to update your self-perception, and thus you'll be able to look at yourself both integrally and holistically – not fragmented – and at others as integral and integrated beings.
Working together with me, the best in you will come to light. You'll no longer keep your music inside: rather, as it floats out, you'll dance to it.
Fulfilling my Purpose as a Consultant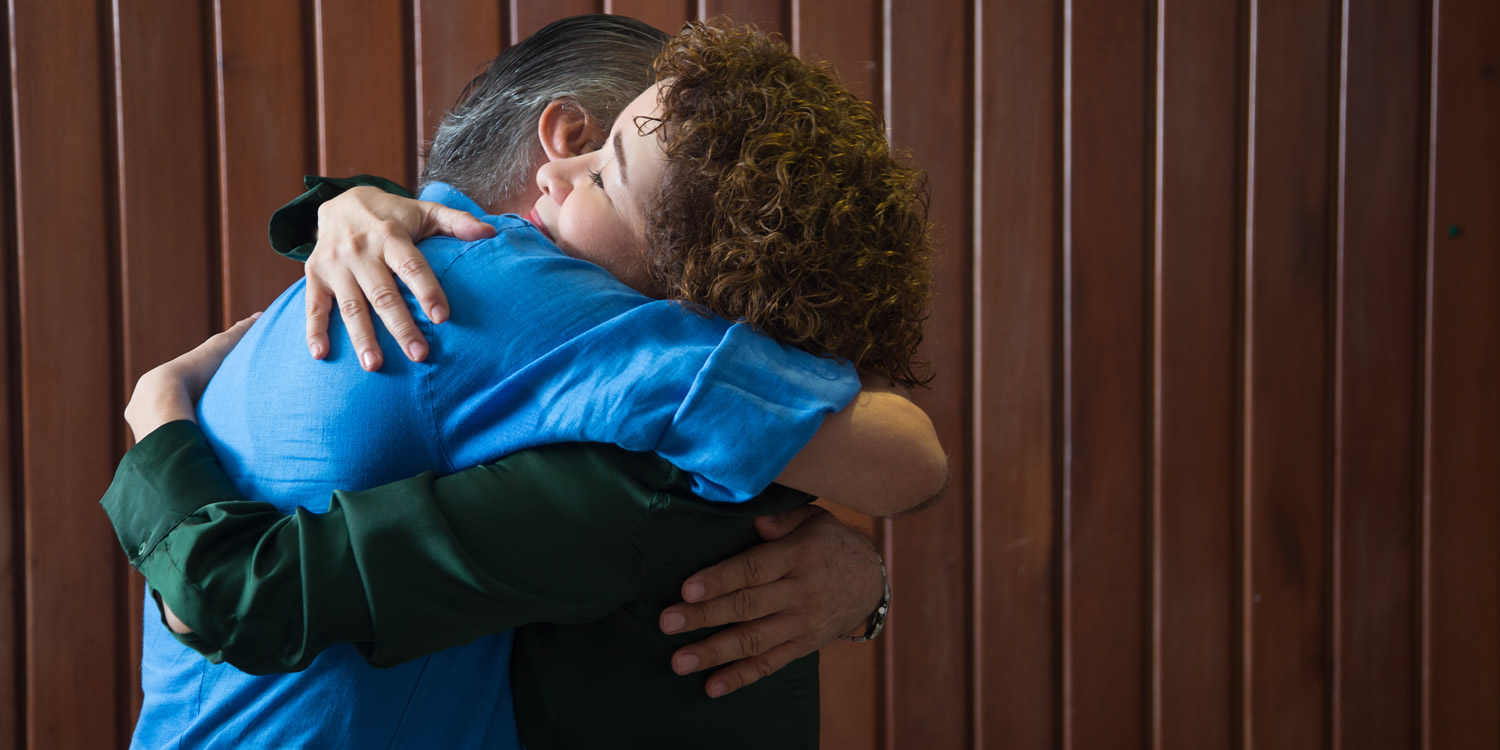 I put at your disposal both my personal and professional experience, so that you may envision the different perspectives that your reality has to offer. You might be thinking that you feel well enough and that you're doing just fine. Yet, are you aware that there's much, much more? Are you ready for more? If you're ready to set your life on different paths, then work together with me.
We'll rewrite your future and openly come to terms with your past. Starting now, you'll live a thoroughly different life. In every action you undertake, you'll feel that your life is now in your hands.
Miracles in your life are closer than you imagine. You make your own luck. You'll look at life differently because your life is about to change.
The work we'll engage in will be intense, profound, and honest. There will be neither mysteries nor secrets. Only thus will you have at your disposal the tools you require to become prosperous and successful.
We'll explore and transform your self at its deepest levels. As you reinvent yourself, your innate and enduring self-confidence will surely emerge.
It's time to start changing your life...