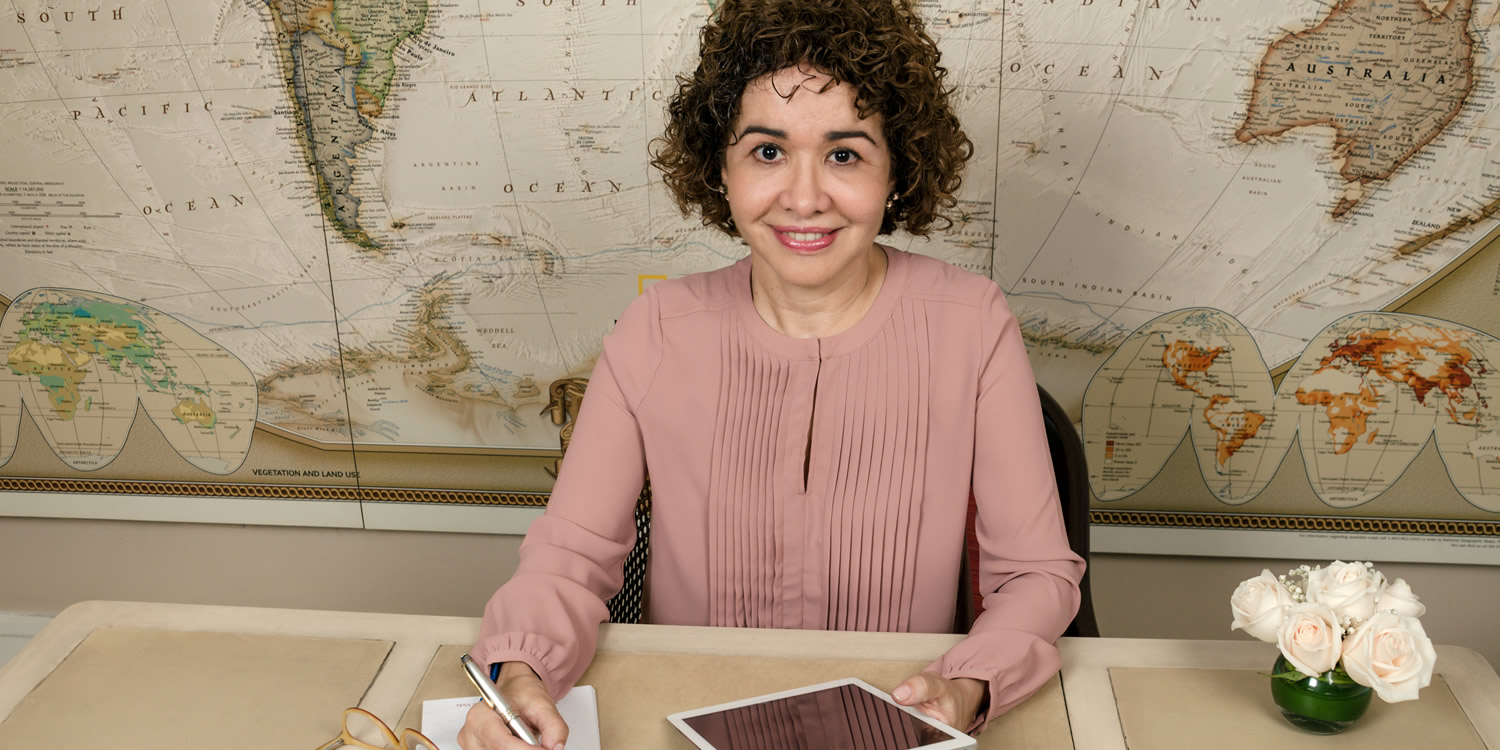 I intend to support and help you as you build a life that you truly love – a successful life that you'll both outline and create yourself, guided both by the consultancy I now offer you and by the contents of the book Informal Conversations: An Intimate Approach to Life.
Whether you're embarking on a project to bring about great change in your life, or whether you're asking yourself how to do so, I'm here to support you in your endeavors, by showing you how to release your full creative potential and benefit from the profound wisdom that already resides in you.
Based on the unexpected challenges and experiences I've had to face myself, I'm now devoted to assist people in overcoming frustration caused by attachment, as well as by living in a state of distressing expectation.
What interests me is that each person answers the following questions: "Who am I? What do I really want? What do I want it for?" Once you're able to answer the questions above, according to the knowledge you acquire during this process, together we'll devise a strategy in order to help you lead the life you desire.
As both a consultant and counselor with over two decades of experience, oriented both by intuition and perception, I've devised a particular set of strategies and practical counsels to help people materialize their life projects. 
I'm very interested in projects that deal with intergenerational matters, as well as with change, drive, motivation, leadership, personal development, undertakings and entrepreneurship. Free yourself from your past; feel, live and identify your present. Get what you really want.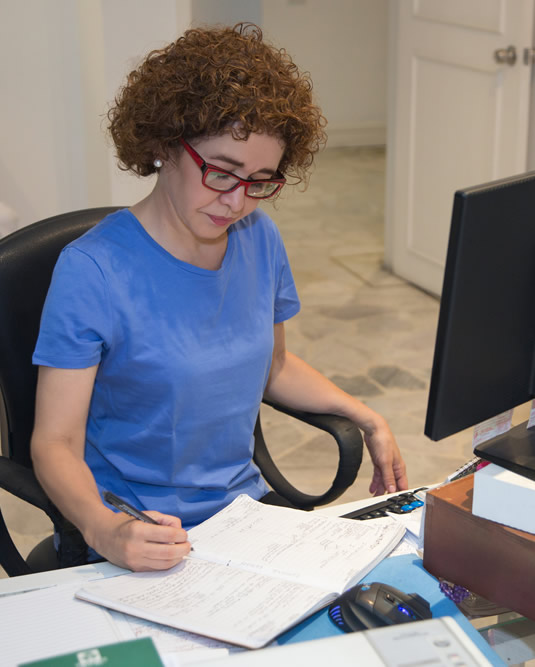 Who do I work with?
1.With someone who won't settle for less.
2.With a curious and tenacious seeker.
3.With someone courageous, who wishes to make his/her virtues manifest and develop his/her abilities to the utmost.
4.With someone interested in making a difference in his/her life by means of action
5.With someone resolved to heal, grow, renew him/herself and take action.
I encourage you to put the following five concepts into practice:
1.
Witness your emotions. Identify them, acknowledge them, and allow them to manifest themselves.
2.
Clear, transparent communication from within, from your being, should be the basis for every aspect of your life.
3.
Consider which intention drives each of your actions: what you want, what you accept, and what you are.
5.
Act consciously, practice action, and work on getting things done. We are what we do, and when we do it again and again, we create habits.
I put at your disposal thousands of hours of experience in my twenty years as a Life-Project Consultant, plus hundreds of successful case outcomes. Contact me whenever you're ready and together we'll transform your life..
Pricing and Scheduling
I offer you consultancy sessions via telephone, Skype, Facetime, or else, if you live in Cali, in person. I suggest committing with the proposals I put forward for a three-month period in order to start seeing results.
Do you want to transform yourself? Are you responsible? Are you willing to fully commit yourself to what we agree on after each session? Are you willing to step out of your comfort zone? Let us talk then... We'll agree on your total investment in a transforming, personalized training program, according to what emerges from our conversation, once you've contacted me for the first time with the intention of finding out more information about what I propose.
And we'll surely enjoy it!
Your individual training package includes:
Two sessions per month/ a meeting every two weeks.
Limitless e-mail consultations in between sessions.
An admission questionnaire that you must first answer and then review together with me, before our first session.
Exercises and reading assignments in order to help you focus, learn and grow.
A personalized action-plan, plus a self-care program.
Confidentiality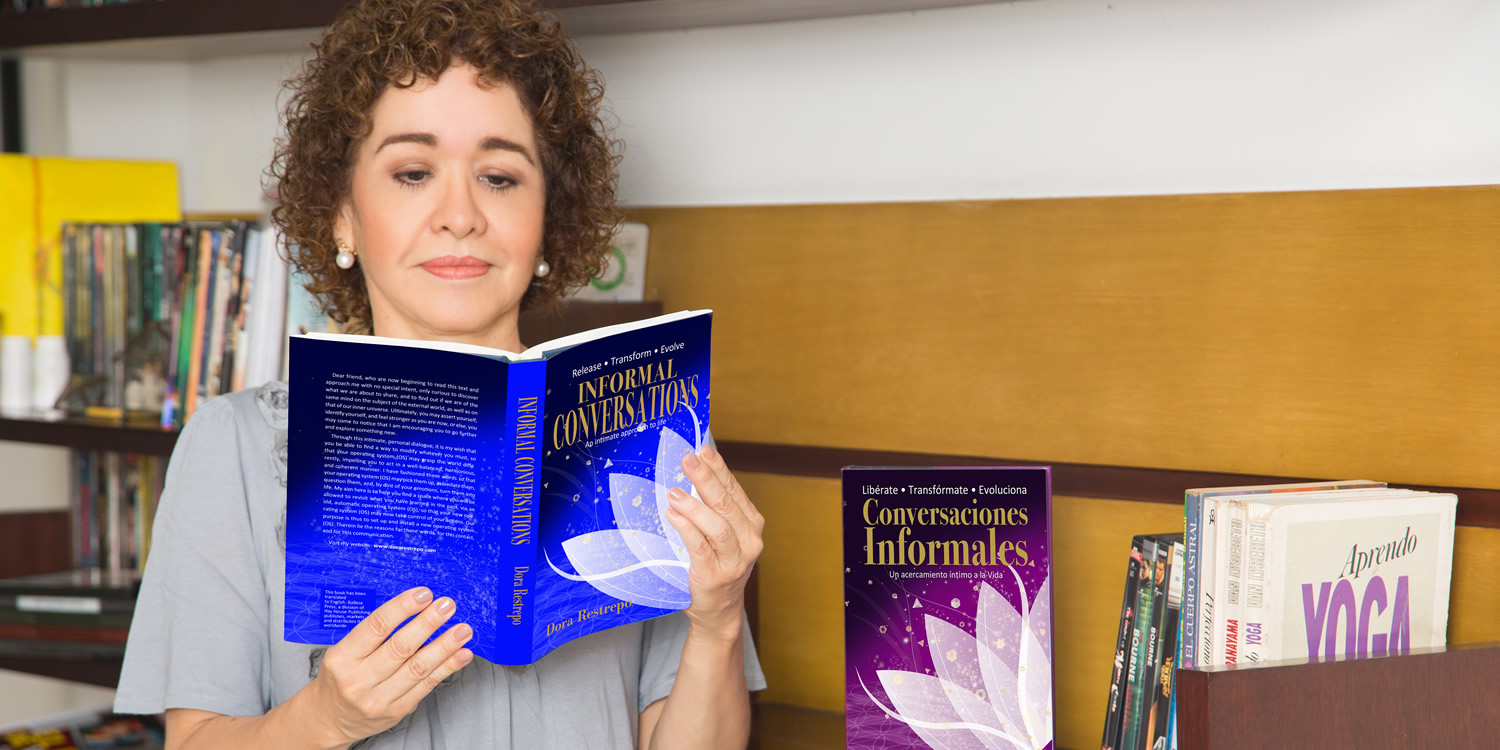 In Person
For Life-Project Consultancy work, I provide you with a comfortable and healthy space. We'll work by means of conversation, writing, and by completing concrete assignments intended to exercise and strengthen your willpower, as well as to reaffirm your commitment with growth and personal development: everything through action.
Once you pinpoint what it is that conditions your reality, you'll be able to locate and deprogram such forms of conditioning, thus activating your brain and transforming your life.
Virtual Consulting
I suggest you pick a quiet and calm space at home, a sheltered environment in which you feel respected and accepted, in order to walk down your path together; to unlearn, review and relearn; to know, reinforce, grow, and carry out tasks; to evolve, heal, transform yourself, spread your wings and be happy. To keep in touch permanently, we'll rely on technology.