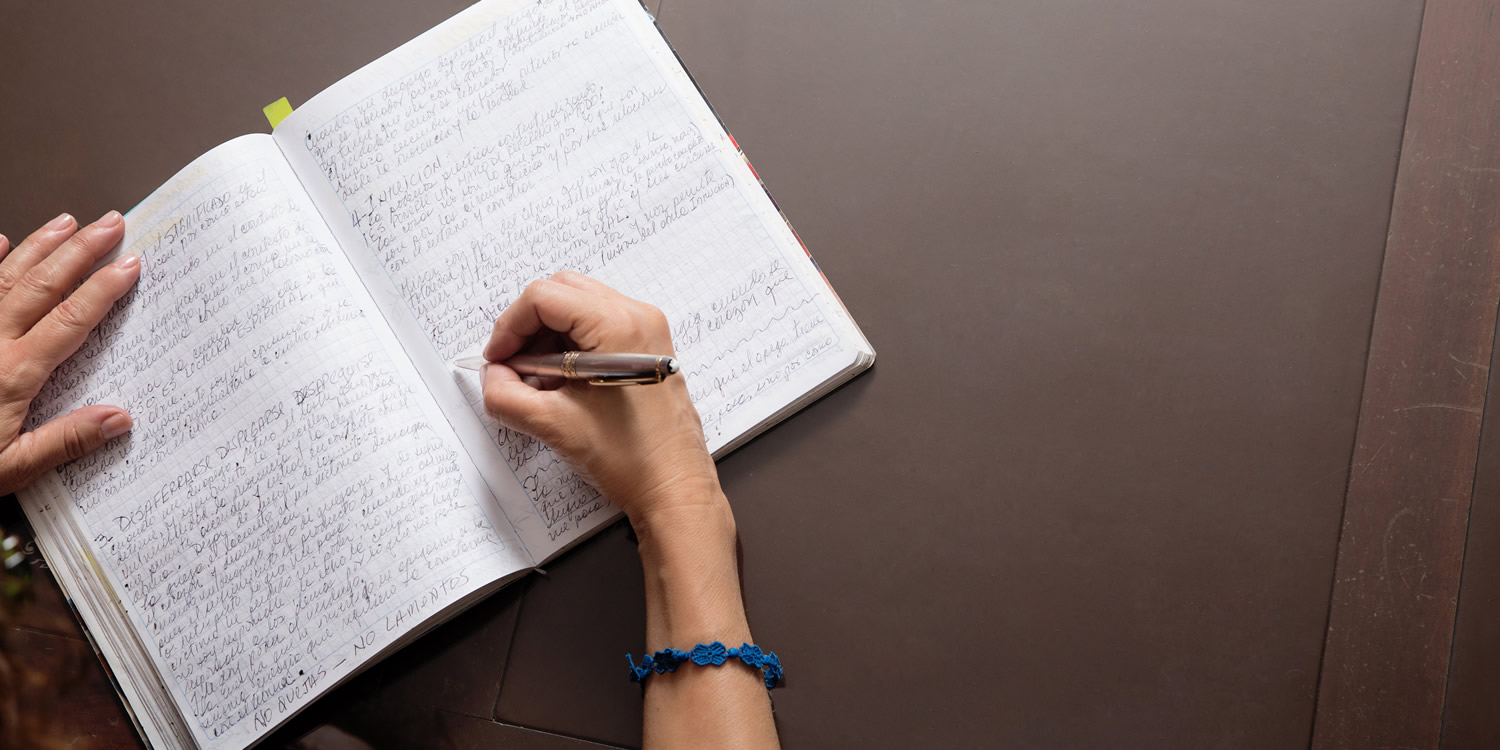 If you're interested in personal growth and evolution, and you'd like to begin exploring on your own, this service is free.
Sign up. Leave me your contact information here. I offer you guides, worksheets, and additional support assignments that will help you to slowly begin recognizing yourself. Once you sign up, I'll share with you information, exercises, videos, and my blog. In addition, I'll provide you with a review chart and a daily report.
In this adventure of free self-discovery, we'll not be working jointly. You'll feel, explore, and observe on your own... I'll join you in my heart.
Transformation happens so:
"We are what we repeatedly do. Excellence, then, is not an act, but a habit". 
Aristotle
---
More...
In this section you will find some constantly updated listings in my opinion with the best literature and music to transform your life. It is a selection of some of the books that I recommend to you having in your library and a list of the songs, albums and artists that will contribute the most to your process.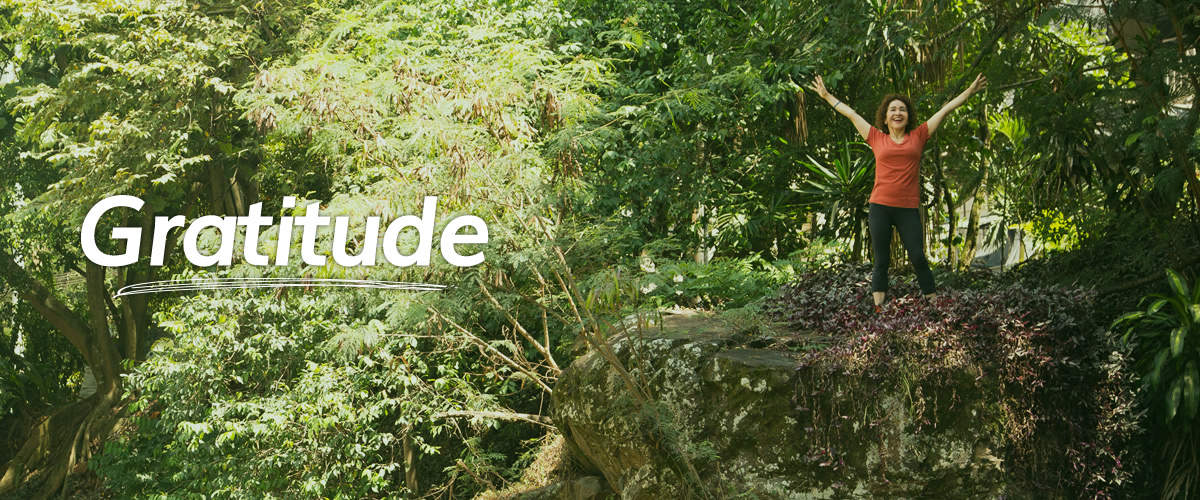 I would like to express my sincere gratitude to all people, such as doctors, scientists, clients, teachers, guides, public speakers, writers, philosopher, and holy men, whom I've met either personally or else through their writings, conferences, and seminars. Each of them has contributed to expand my understanding and to model my day-to-day life in a way that is at the same time harmonious, serene, and filled with love.
In order to begin your process, please leave us your contact information.